Simes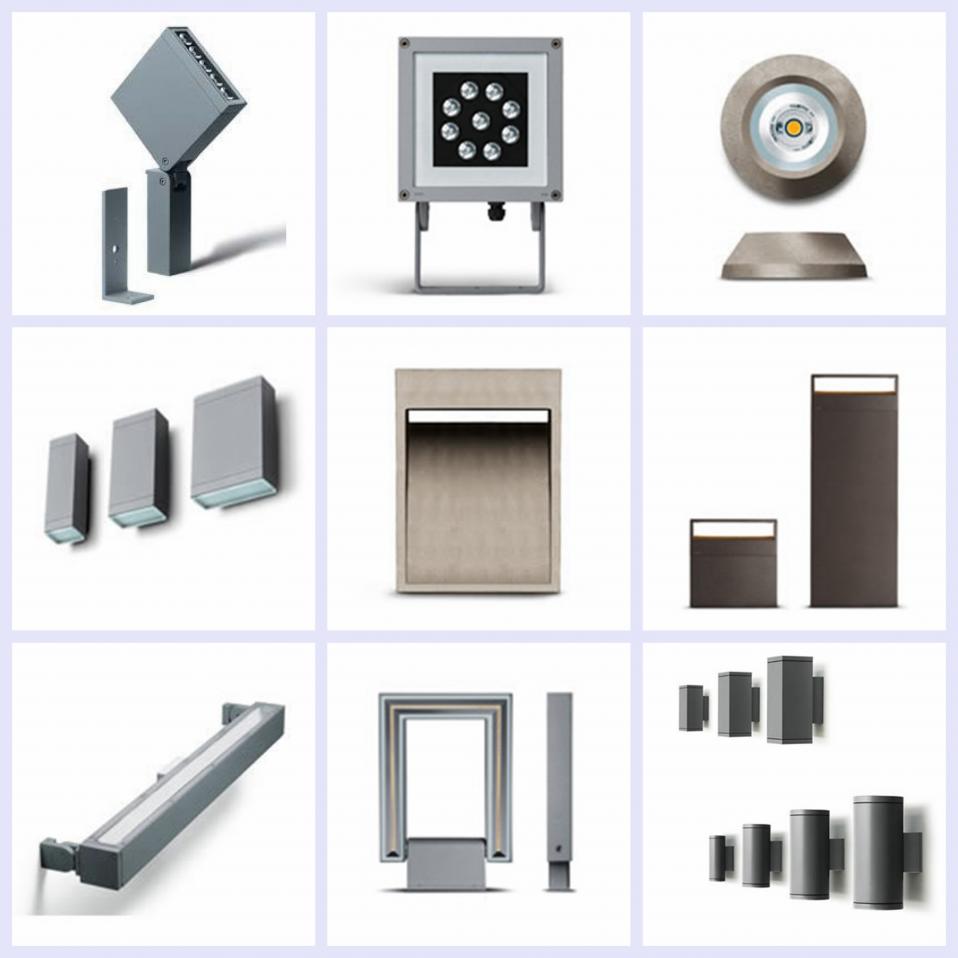 SIMES - is a consolidated Italian company dedicated to the contempory , minimal design style and the very precise production of superior outdoor light fittings.
Established in 1973, SIMES has become one of the most reputable manufacturers of architechtual outdoor lighting in a global scale. Instead of just product light fitting,
SIMES product emotions for architeture, landscape, private contexts and urban spaces with a european energy saving technology.